Lawn Mower 17 inch self propelled petrol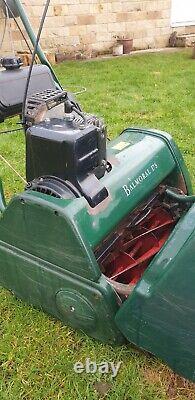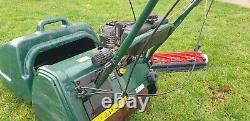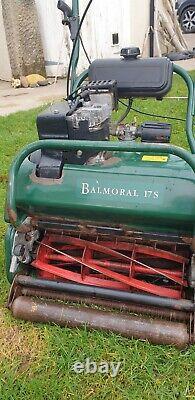 Self propelled 17 inch cut width Classic Balmoral 17S Atco mower. Condition is between used (working) and parts as there are a couple of things to sort. The engine starts and can propel the mower, but it does not regulate speed properly.
I believe the carburettor needs some attention. Also there is a slow leak in the pipe from petrol tank to engine.

---