Suffolk Punch 17 Qx Cylinder Lawn Mower Self Propelled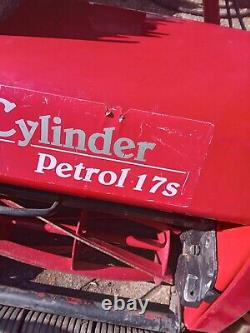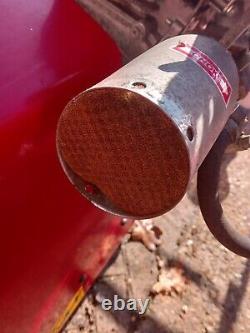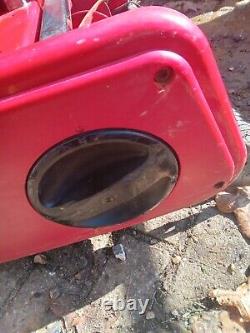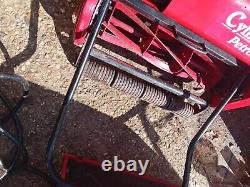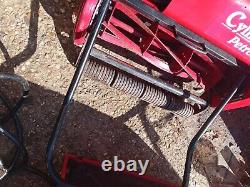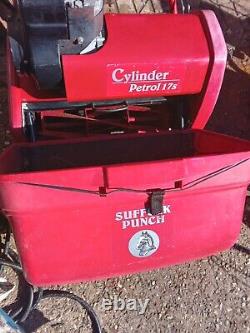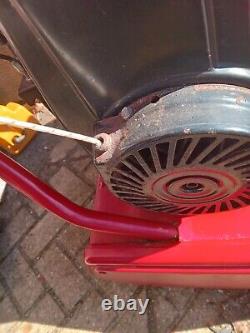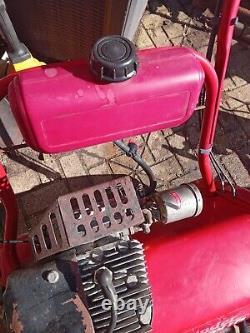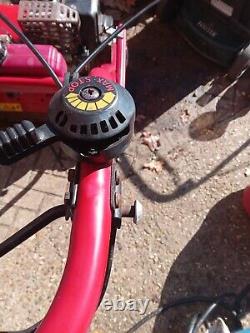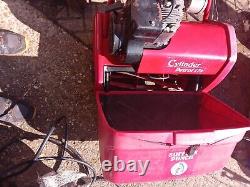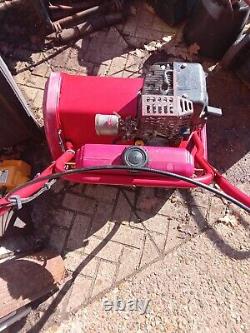 HERE IS A SUFFOLK PUNCH 17 CUT. I HAVE REMOVED THE CASSETTE AND BACK LAPPED THE BLADES, THIS WAS TO SHARPEN THEM.
IT HAS A NEW CRADLE FOR THE GRASS BOX. IT IS FITTED WITH THE QX CASSETTE SO YOU CAN CHANGE IT FOR A SCARIFIER. [I DON'T HAVE ONE].
I HAVE CHANGED THE ENGINE OIL, AIR FILTER AND SPARK PLUG. ALL CABLES ADJUSTED, ALL WORK AS IT SHOULD. COLLECTION ONLY FROM COLCHESTER CO4 AREA. ADVERTISED ELSE WHERE SO COULD BE REMOVED AT ANY TIME.

---