Vintage Dennis Lawn Mower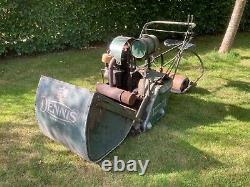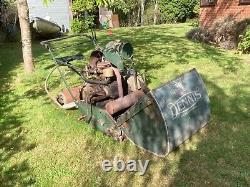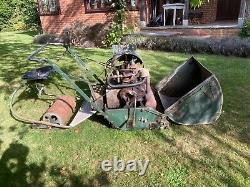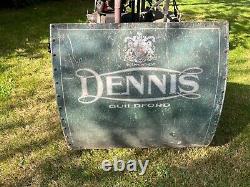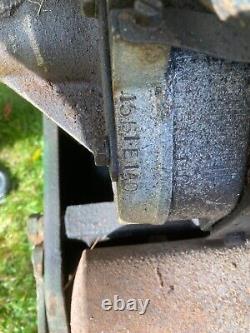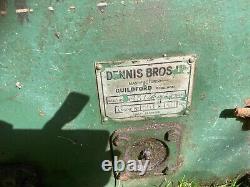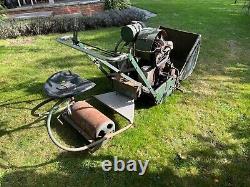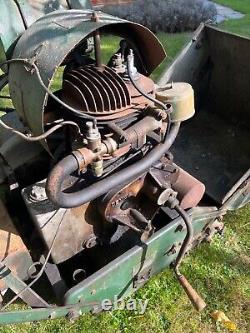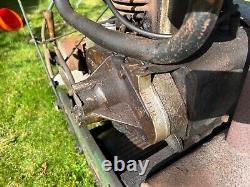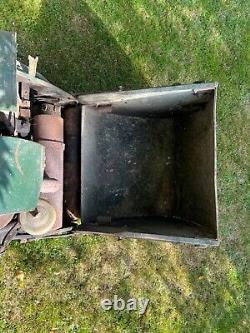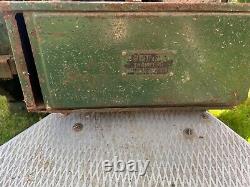 1952 Dennis Lawn Mower complete, with trailer/roller seat, in'Oily-Rag', not restored or messed -about with condition. Ran when last used 4 years ago. Put into dry-storage, now won't start, possibly no spark at plug. Fantastic original grass box, not bent, with a lovely patina!
Lots of grease nipples hence why they last so long! Near Tonbridge TN12 West Kent.

---